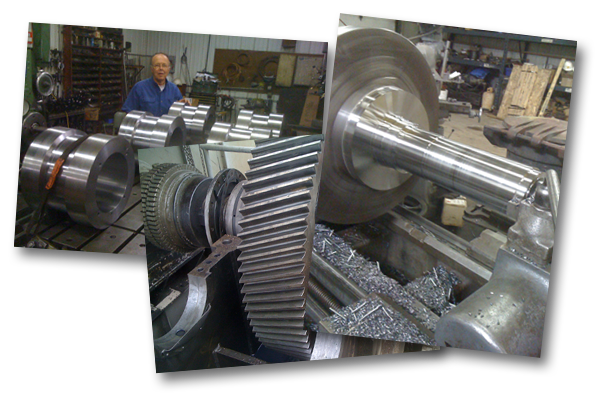 Cragin Machine Shop Inc began operations in 1984. With machining and welding services that offer the best in quality, we set out with the vision of having the honor to serve local industry and the general public by repairing large and small equipment to equal or, in many cases , better than original condition. We have manufactured new parts with innovation, high quality and the ultimate in service.
25 years later (still a family-run business ) we continue with the very same dedicated serviceon a local, national and world-wide level. We enjoy the many new challenges and have thrived upon the mos t difficult or unique projects over the past years knowing that every challenge prepares us for the future of better service to you.
The opportunity to share our imagination and work with some of the best craftsmen in many fields has been very encouraging. We are very thankful that many clients have become friends and look forward to earning more friendships . Working with our customers and accepting their input helps us , as a company, to improve our service.
We are very proud of our portable capabilities. We have the ability to bring our equipment and services to your location.
In many cases it is more practical and economical to repair a piece in place. We have designed or can manufacture specific
equipment to fit any need you may have, in any location you need us, saving you precious time and getting you up and running at any
day or hour of the week.